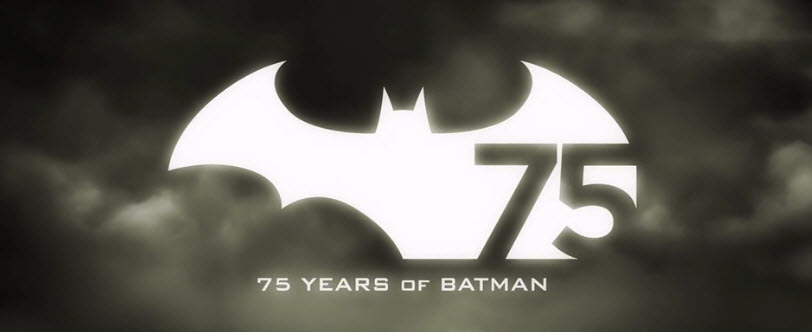 July 23, 2014 is the 75th anniversary of Batman's first appearance in Detective Comics #27. To celebrate, DC Comics is partnering with comic retailers across the country to get some free issues to their fans.
They're also promoting Batman through 4 different Batman masks from notable eras in the history of The Caped Crusader.
You can also pick up variant cover issues of this month's Batman titles featuring art from across the comic world.
Finally, there's a separate promotion for Robin, who gets both a one-issue release and a new monthly title, Grayson.